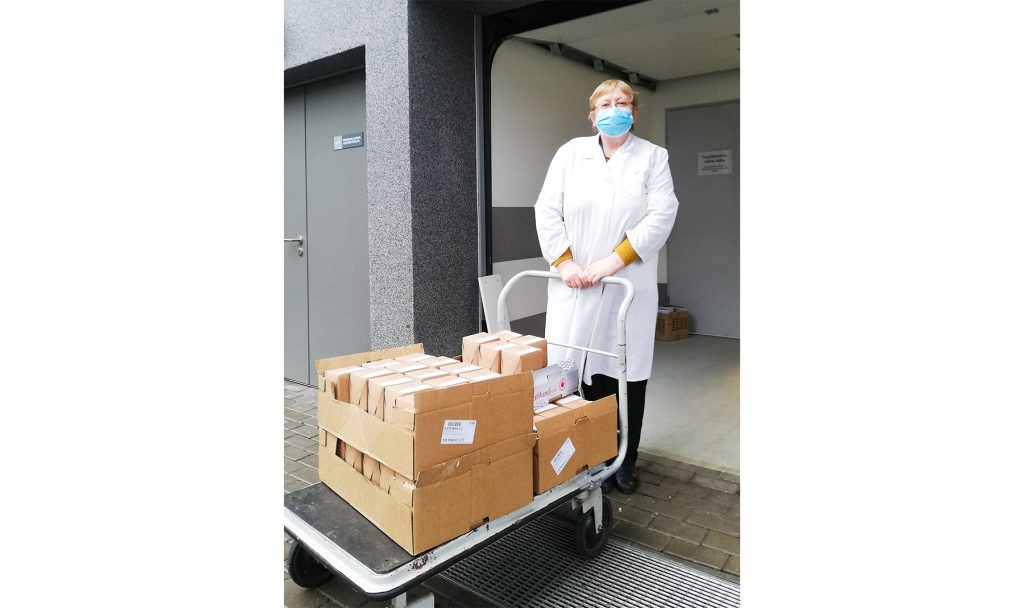 Let's help the doctors!
Everyone can contribute to making it easier for Lithuanian doctors to work and to keep them as strong as possible!
We are a catering establishment currently facing a difficult time due to quarantine restrictions. But what we really have right now is time that we can spend doing good works and taking care of those who are having a much harder time right now!
We produce 50 units every day. fresh, hearty and nutritious salads and we deliver them to the hottest places in medical institutions so that the employees of the medical institution who take care of our loved ones have the opportunity to have lunch.
You can also contribute!
When we deliver salads from our bar every day, we will be happy to supplement the "parcel" with your donated salads for the doctors!
Go to our website www.freshpost.lt and add to cart no. 19 labeled salad. This is your help and support for those who, perhaps, taking care of others, simply forget/don't have time to take care of themselves.
Every day we will provide an accurate report on how much lettuce was purchased and it was with your help that it reached the employees of the medical facility.
After all, together we are stronger!