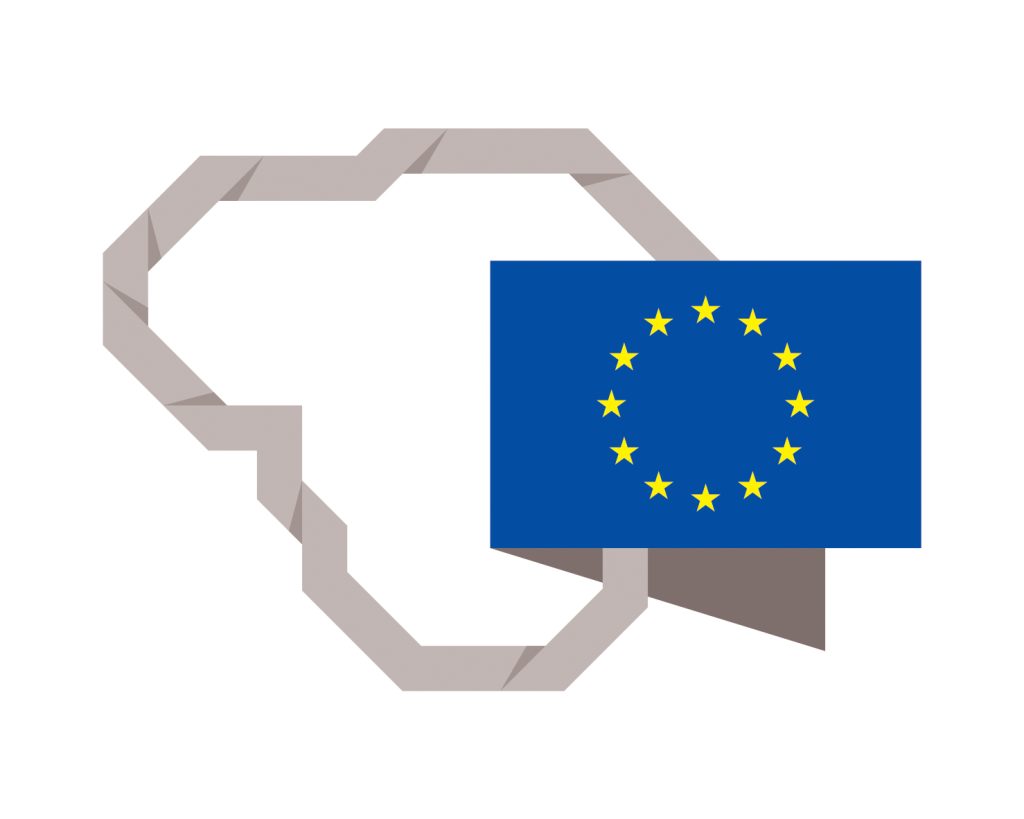 Design LT
UAB "BURBULIUKAS IR CO" is a domestic water ionizer manufacturer, which also manages the Fresh Post chain of healthy food restaurants.
Taking into account the prevailing trends in the water ionizer market, there was a need for a completely different design of water ionizer than the company has produced so far.
In designing this product, we not only aim to reduce pollution, but also to increase the company's productivity and make the product more accessible to people of all ages and abilities.
In Fresh Post's health food restaurant surveys, there was a clear trend preventing this health food restaurant chain from achieving even better results. That is, not fully recyclable and uncomfortable salad packaging with a plastic barrier and dressing, inadequate and psychologically repulsive beverage packaging, an inconvenient and unsustainable way to take more than one serving of salad.
The decision was made to renew the design and materiality of the packaging, thereby eliminating these barriers.
The goal of the project is  the creation and implementation of product design solutions in order to increase the attractiveness of products, demand and company productivity
Project activity indicators:
Water ionizer design development and installation works

Design development and implementation of salad packaging

Juice drink cup design development and implementation work

Takeaway packaging design development and implementation work
The expected result of the project is the  creation and production of prototypes of a new water ionizer, salad package, juice drink package, and take-out package.
Project manager –  UAB "BURBULIUKAS IR CO"
The project is financed from 2014-2020. European Regional Development Fund, according to Dizainas LT measure 03.3.1-LVPA-K-838.